The first night we stayed in a Ger with a nomadic family. The village we stayed is in Dundgovi (Mittel Gobi). The village is very small with only a dozen families.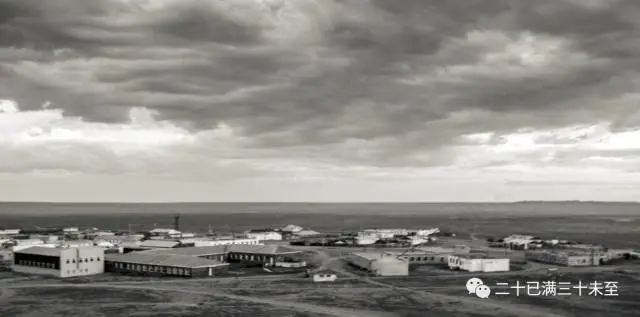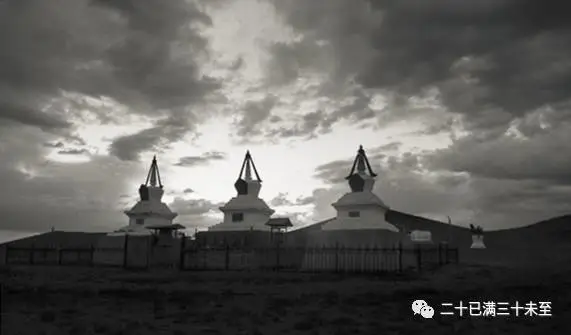 the village we stayed in
Our host is a middle-aged gentleman, named Nergui. He has tanned skin. His face is crimped by the hardships of his life, which seems to be telling us that he has abundant stories.
No sooner had our car stopped than he came to greet us. He warmly welcomed us inside the Ger and then started to prepare Suutei tsai (milk tea) and Aaruul (typical Mongolian snacks) for us. It was the first time I visited a Ger. So I was very curious. Looking around, I could see almost nothing valuable: a carpet, a table, a few stools and a shabby cupboard. In the corner there were two musical instruments. Apart from these, dozens of medals were hung on the beam.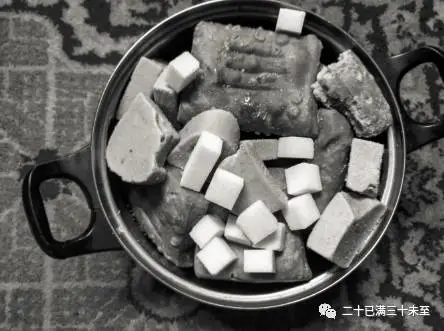 traditional snacks Mr. Nergui prepared for us
According to our driver Unurbat, Mr. Nergui is a musician and the instrument he plays is called morin khuur. Morin khuur is a traditional musical instrument in Mongolia and is listed in the first batch of National Intangible Cultural Heritage List. The performance of morin khuur is an important part of everyday activities of the Mongolian nomads, which usually expresses nomadic life, e.g. vast steppe, howling wind, low mood, galloping horses and cheerful pastoral songs.
After dinner, Mr. Nergui held a mini concert for us. The first song was about galloping horses. In the beginning, the slow and melodious music brought us to the immense steppe. Gradually, the melody became impassioned and passionate, making me imagine that horses were speeding up. It even made me envy nomads about their free and unaffected life. The music was so amazing that I even forgot to applaud when it was finished. Soon afterwards, he performed two other songs about camels and hospitality of nomads.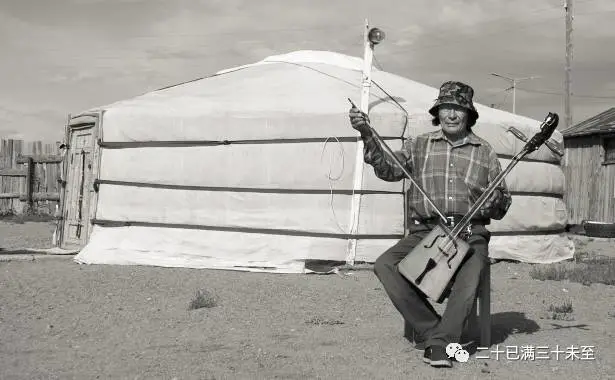 the great musician
After the concert, he began to tell his story. Being influenced by his musician father, he started to learn how to play morin khuur by himself at a very early age. He quit school at 5th grade and since then, he's been playing the instrument full-time and composing music. He never learned music from anyone. He doesn't even know the key names of morin khuur. However, having passion and devotion, decades later, his name is not only known nationally, but also internationally. In Japan alone, he has given a dozen shows. Until now I understood why he was awarded so many medals.
the verification certifictes and medals he was awarded
Mr. Nergui has such great fame, but is still very approachable. He has played for so many important people, but is not arrogant because we are just ordinary tourists. A great musician, who has released his own albums, played music for four visitors coming from far for free. Because in his veins, he still has the blood of a hospitable Mongolian.
Mr. Nergui is still very frugal. While most people in his village live in houses, he's still living in a Ger, having a few simple pieces of furniture and wearing plain clothes. However, I think this inconspicuous Ger can't be evaluated by money because of his music.
photo credit: Rohan